For your Christmas Present, I am going to introduce you to The Silver Eye.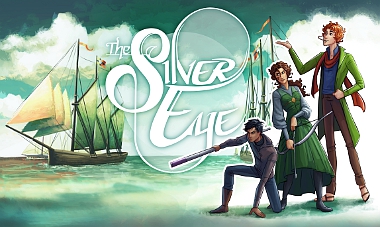 I have long admired the artwork of Laura Hollingsworth, but somehow, I missed the fact that she is writing a webcomic. Then about three months ago, she posted in a writer's group we both belong to that all her notifications for the day were angry, "Don't kill Marcus!" notifications because of her most recent page.
Well, I had to know what everybody was so excited about. I started reading The Silver Eye, and I am now hooked. I haven't had a fun story to get excited about in ages, and certainly not one with an active fan base. I highly recommend The Silver Eye.
What do I love about it? Well first off, Laura Hollingsworth is an amazing storytelling and astounding artist. But as for the story, it's a group of characters, which I believe I've mentioned before is my favorite kind of story. There is a wonderful mix of humor and seriousness. It's just the right blend. There is also a lot of great mystery, foreshadowing, flashback. This is like Brandon Sanderson quality weaving together. It's beautiful.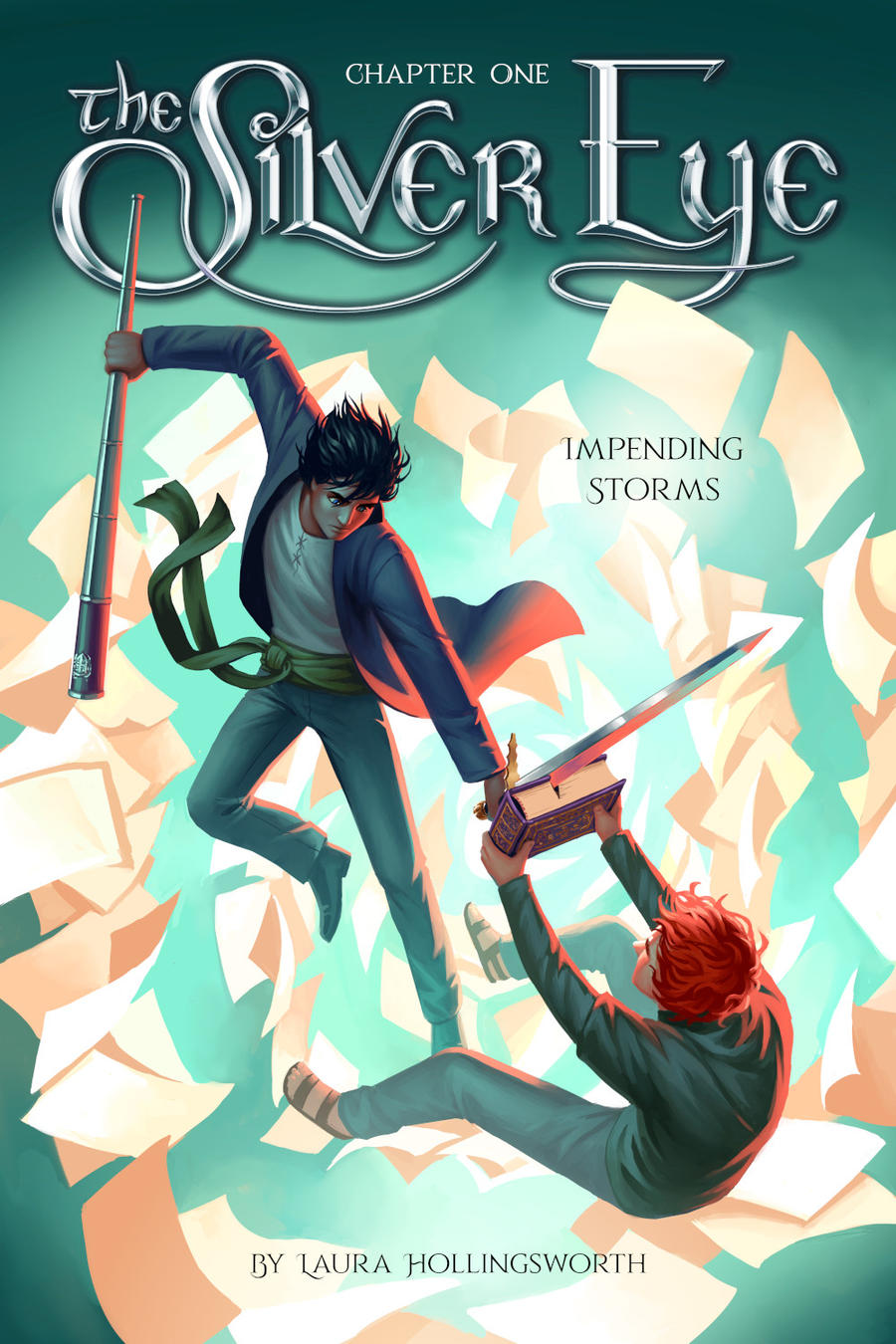 On top of that, the premise, world, and magic system are intricate, original, and interesting. And the characters are well-rounded, three-dimensional, fun characters. Sometimes, fans ask who is your favorite or least favorite, and I can hardly say because they are all amazing, even the antagonists. But there isn't really a main villain or anything because the story is about these complex characters making complex decisions.
The webcomic is very clean, and based on some of the fans saying the characters are several years older than they are, it seems middle schoolers are reading it. However, I would caution that it can be violent (think dripping blood from wounds and a smudgy, in-the-distance decapitation). It isn't gratuitous but might be too much for a sensitive reader. The characters are realistic, so there are some questions of marital unfaithfulness and who is so-and-so's father. However, it's all very tastefully done. The only on-screen things are a few mild kisses that I would totally call PG. So, aside from the violence, I'd rate it PG.
Also, Laura Hollingsworth has an Etsy shop where you can buy Silver Eye Merchandise! I would not say no if someone wanted to send me a Silver Eye sticker . . .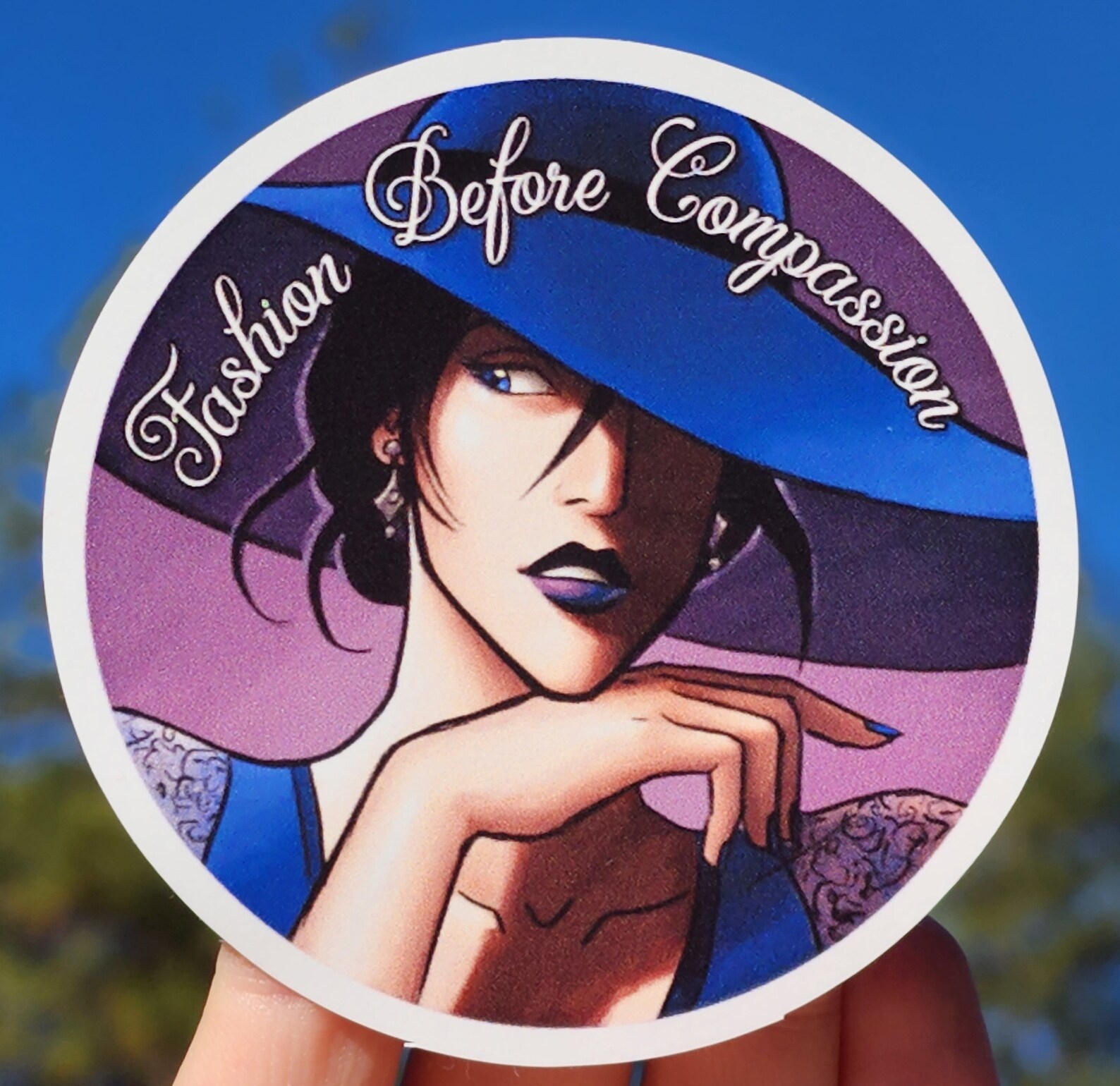 Be prepared for much Silver Eye fan-girling in the future. It is really an amazingly well-done story. Also, Laura Hollingsworth came up with the idea when she was around 11, which makes me feel a lot better about coming up with my ideas for the Epic Novel when I was 15.
Now I am daydreaming about commissioning Laura to make character portraits for the Epic Novel characters . . .