Hey everyone! It's been a busy summer with traveling, author events, writing workshops, and catching up with dear friends. I've also been prepping for my classes this fall! I hope to get a bit of writing done in July, but in the mean time, I've created a fundraiser to raise textbooks and resources for my middle school and high school English classrooms!
I have a Go Fund Me page where you can donate. These purchases will be checked out to students each year, so they will benefit many students over the years.
If we receive just $25 a day for 60 days, we'll reach our goal!
Students' writing skills, understanding, and retention improve significantly when they have a student handbook to learn from and reference. Short story collections can be difficult to find and purchase. Literature guides with reproducible handouts will free me up to spend my time giving students individual feedback rather than prepping handouts and worksheets.

For my middle school students, I will purchase Write on Course 20-20.
This is the updated/most recent version of Writers INC, a popular and useful writing handbook from the early 2000s that has been used and loved by students and homeschool families for decades. This newer version includes information on staying safe online and searching for information on the Internet.


For my high school students, I will purchase the high school version, Write Ahead.

I will also purchase for the high schoolers the short story collection, Little Worlds, which emphasizes different aspects of literature, such as plot, theme, character, and irony.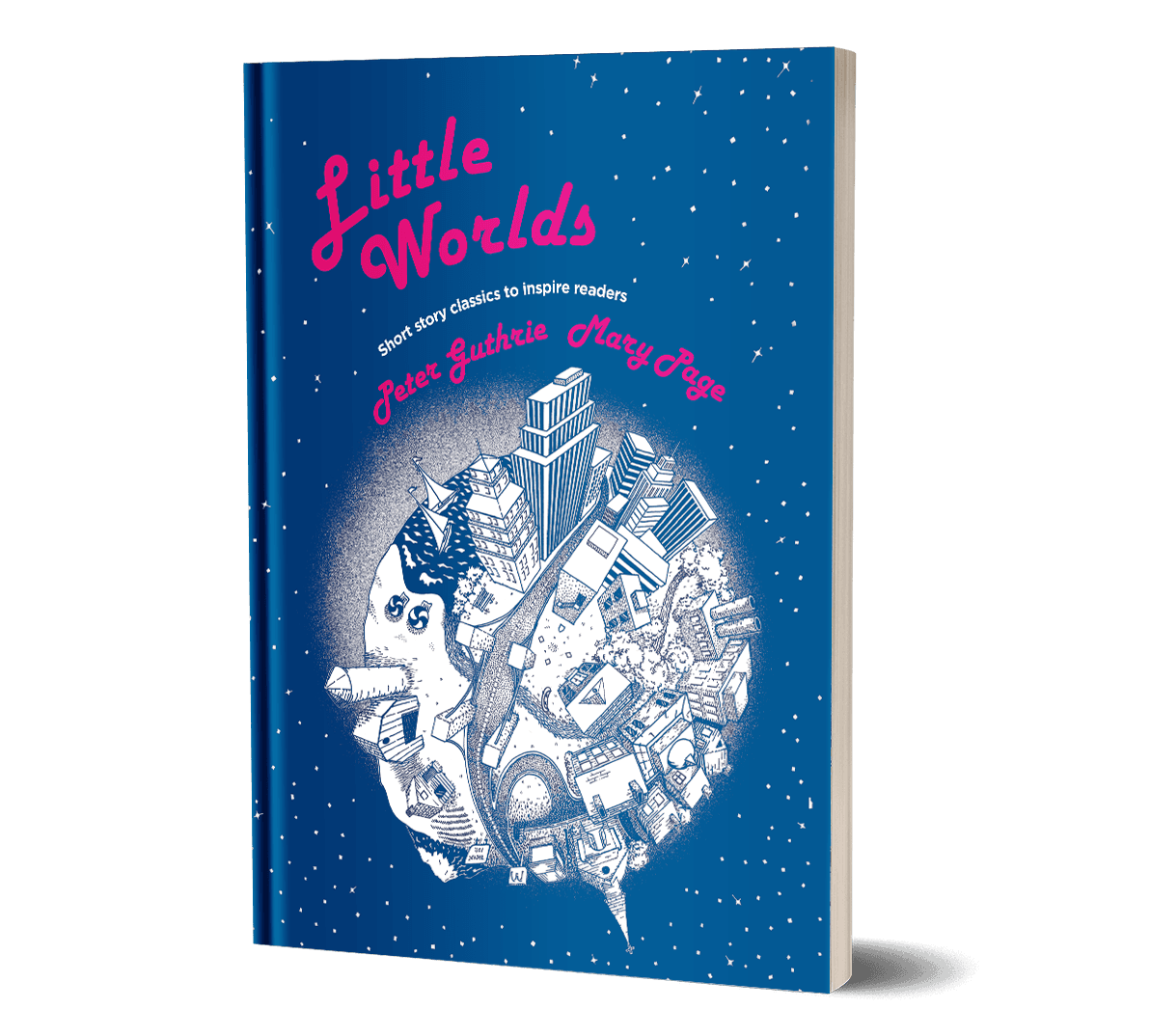 I hope to raise enough funds to also purchase some resources, such as literature guides from Progeny Press or the book Brightest Heaven of Invention.
Priorities for Funds
Top priority for funds is to purchase the writing handbooks.
Next priority is to purchase the short story collection.
Next priority is to purchase literature guides.
If we raise even more funds, I would purchase copies of literature choices or Writing Magic by Gail Carson Levine (for the middle schoolers) or grammar curriculum.